Cority Connect 2021 | Virtual
Details coming soon!
Cority Connect 2021 begins in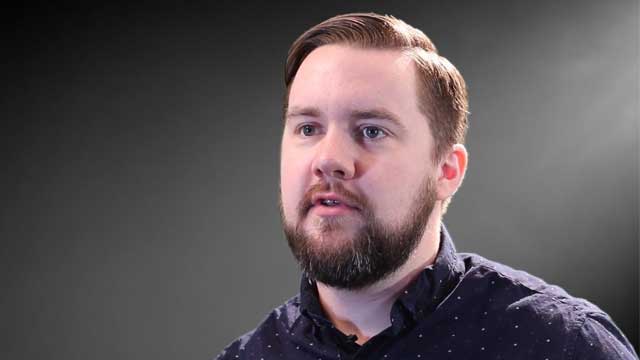 "I get to have some one-on-one time with the people that I talk to regularly through email or phone. Being at Cority Connect allows us to bounce ideas off each other; some things just happen in conversation that don't come up through email. This is very beneficial to me."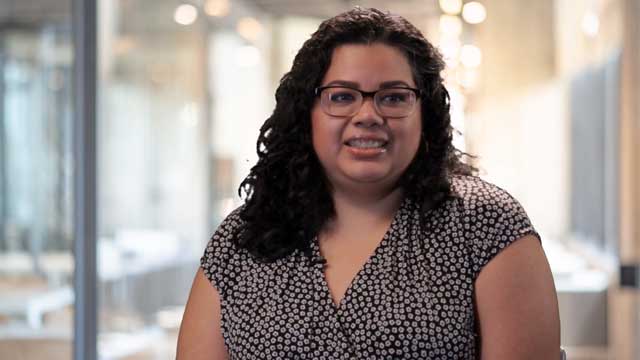 "Coming here gave me firsthand experience on what I can do to better my program. I can bring back information for my supervisor and share ways that we can use the software more efficiently."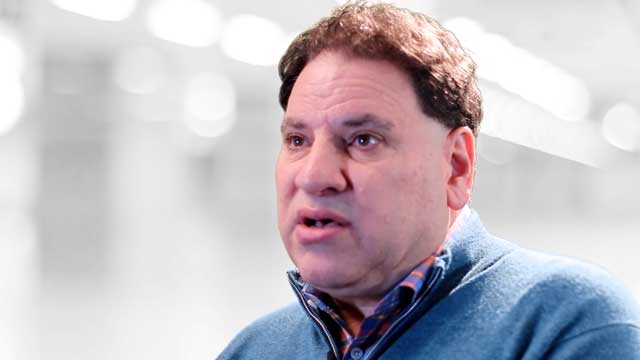 "The best thing I get out of Cority Connect is talking to other users to find out if there are new ways they are using the software that we can take advantage of, and to find out if there are global use cases that might make sense to us."
Interested In Becoming a Sponsor?
See you LIVE in 2022!
Join us live in 2022 in beautiful San Diego for our annual event at The InterContinental Hotel. Join us for 3 full days of valuable presentations, hands-on training, networking and much more!